With a new year comes new and exciting changes at Cober!
It is bittersweet that we announce our Director of Sales and Marketing, Gord Saray, has retired after an incredible 36 year career in the paper and print industry. The Cober team wishes him all the best and thanks him for playing a huge role in our continued success.

With that said, we are also thrilled to announce the promotion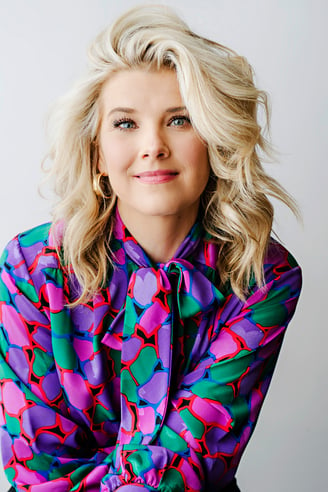 of our Consumer Driven Sales Lead, Rachel Crowther, into her new role as Director of Sales and Marketing! Over the last five years, Rachel has proven herself as the best fit for this role to lead and guide the Cober Sales Team into the future.
She recently did an interview with PrintAction about her new role. When asked about some of the biggest opportunities in the print industry, she said "Just like the rest of the world, print is powered by technology. Investing in a progressive infrastructure, be it on the shop floor, with your internal talent, or via the systems and programs you create to streamline workflows, smart technology supports solid business. At Cober, we are incredibly fortunate to have teams that respect the place technology has in our business. It has been a game-changing factor in our growth. We also must talk about sustainability, and not just about the ink on paper, but how the business functions. It's hands down a complicated exploration, but it's a conversation that must be had. Businesses and consumers are demanding it. If you can figure out how to make that an honest part of your organization's MO, and thus understand the value that can add to the partners you support and, potentially, their end users, then you're checking a lot of boxes."
For the full interview, click here and join us in congratulating Rachel on this well deserved promotion.