In the world of bookbinding, efficiency, precision, and quality are essential for meeting the demands of modern publishing.
Cober's new Muller Martini Perfect Binder combines advanced automation and seamless integration with the VBA end sheet feeder, Vareo perfect binder, and InfiniTrim trimmer. This has allowed us to increase our perfect binding capacity by 4 times!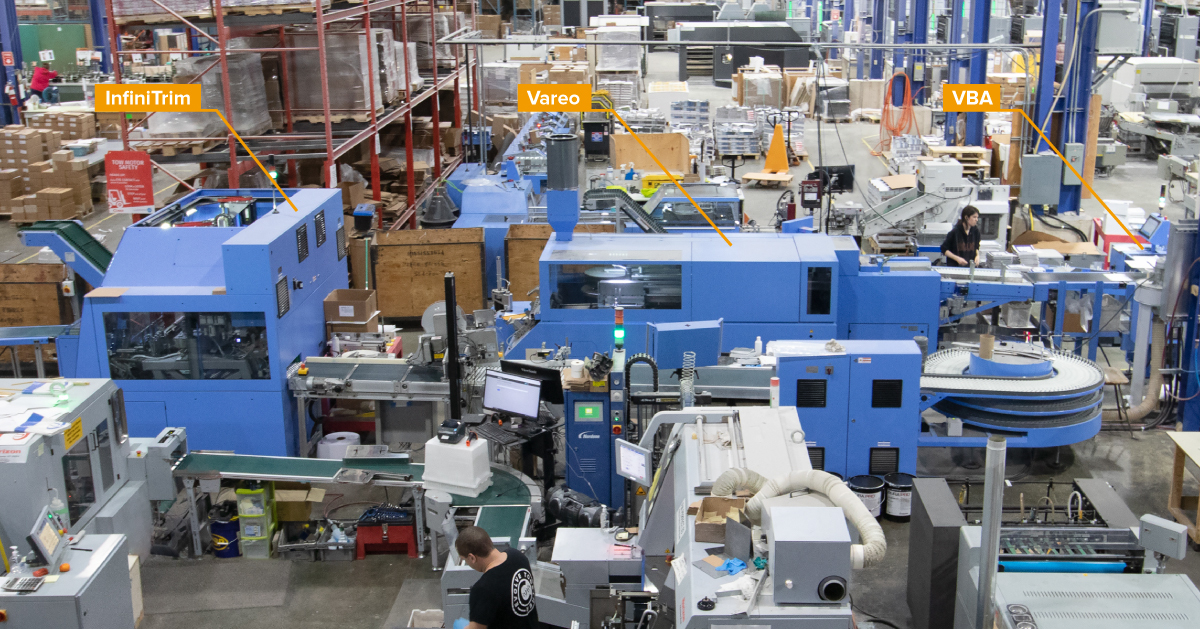 What is Perfect Binding?

Perfect binding is a popular bookbinding method that involves gluing together individual pages or 'signatures', creating a strong and durable book block. It is widely used for paperback books, magazines, brochures, and catalogs. While the technique has been around for decades, the Muller Martini is allowing us to take our bookbinding to the next level of efficiency and precision.

Advanced Automation

The perfect binder has state-of-the-art automation features including seamless integration with other pre- and post-press machines (like our VBA end sheet feeder, Vareo perfect binder, and InfiniTrim trimmer), creating a streamlined production line. With automated feeding, gathering, and binding processes, we can minimize the amount of manual intervention and reduce the risk of errors to increase productivity.

The system's sophisticated control mechanisms and sensors help us monitor every aspect of the binding process, guaranteeing consistent quality and minimizing waste.

Flexibility and Customization

Whether you are binding a slim novel or a thick reference book, the machine adjusts automatically to meet your specific book requirements. Additionally, the system supports various cover materials, such as paper, cardboard, or even leather, allowing for customization and personalization options.

In the competitive world of bookbinding, the Mueller Martini Perfect Binding System shines as a game-changer for Cober. As the demand for high-quality books continues to grow, our investment in the Perfect Binding System will only increase our ability to better serve you.
To learn more about our exciting new piece of perfect binding equipment, please view the video below: